As we begin to know about football, we are curious to find out who is the king of this sport. And we know about Pele.
However, in an age of press and media like this, Pele caused too much controversy. And that was the reason for the anti of some young people about him, when his amazingly wrong predictions caused mocking.
But he shed tears on the night of the 2013 Golden Ball Awards Gala in Zurich when he received a tribute reward. The man who has devoted his whole life to the people and football of humanity since he was 17 years old. He deserves to be remembered more than just for showbiz.
Pele is legendary. And we will start with the stories about him. But read, to understand why Pele is king? Not only by his melancholy talent, but also as a life as an epic page.
His real name is Edson Arantes do Nascimento. Like many other Brazilians, facing such a long name, the family called Mr. Dico for brevity. A street match is going on attractive, suddenly a friend of Dico exclaimed: Pele. It was a completely meaningless word.
But the whole team shouted out that nonsense name. He did not like. But fate had called unconsciously. So that name had followed him all his life. And today it has become a concept of football.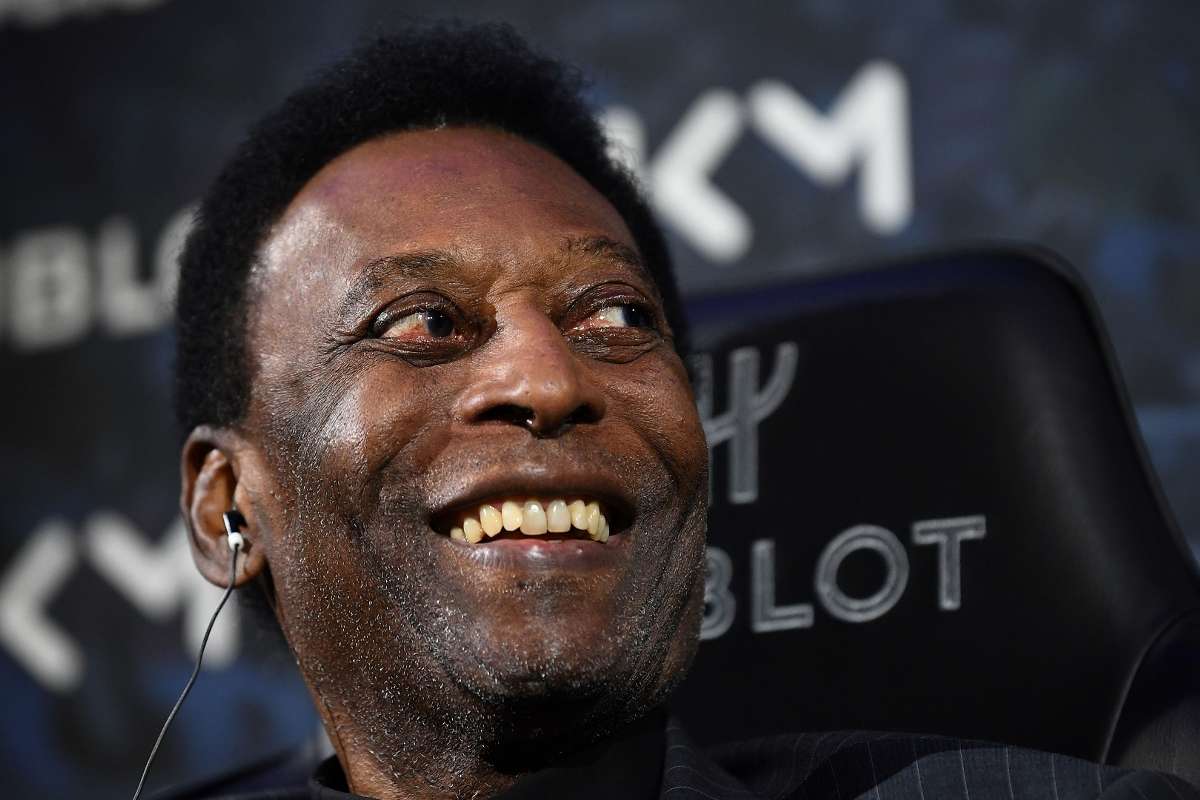 When the tournament started, an emergency meeting took place after Brazil did not play well in the first match. The result was a roster reorganization: Garrincha and Pele appeared. Almost immediately, they spread terror all over Sweden.
Pele's six goals at the age of 17 in a World Cup. Imagine in this day and age. If a boy like that appeared, you would understand he came out of Japanese comics.